How Designers Can Use Their Power of Influence for Sustainable Good
Sustainable Mail Group (SMG) recently brought together a knockout panel of sustainability experts to speak on how we can make better paper choices for our first virtual Paper Event symposium. This piece is the second of a three-part series designed to deliver the top takeaways and insights we gathered in a concise, highly actionable way for our community of members. You'll find the first part here.
When it comes to influencing sustainable choices, designers hold the greatest amount of sway over their clients' purchasing decisions outside of budget constraints. With great power comes great responsibility, and here's how our panel of sustainability experts would like to see them put that power to use.
Here are three ways designers can use their influence to drive sustainable mail choices
Commit to sustainable-first design thinking when concepting. When you start with the question 'Can this be easily recycled?' as a design consideration, it's much easier to weave sustainable choices into your concepts. Keeping production waste to a minimum is the most effective way to keep the greenhouse gas emissions low. Give me some examples. Ask if there is emission data available for stocks you're sourcing, avoid odd sizes and shapes that create a disproportionate amount of waste and select inks and finishes that are easy to recycle and minimize resources required to repurpose.
"Look for ways to maximize paper efficiencies and design to minimize waste and printer scraps," said Neva Murtha, Senior Corporate Campaigner, Canopy, "…and then also for circularity and reuse."
Use your power of persuasion with clients for sustainable good. Committing to sustainable design thinking is an already great start. Availability issues mean that you don't always have access to first and sometimes, not even your second choices, but there are things you can do to help your clients make paper choices with lower emissions. What should I be pitching? Forest Stewardship Council (FSC), Programme for the Endorsement of Forest Certification (PRFC) or Sustainability Forestry Initiative (SFI) certified products with priority and working with mail service providers committed to sustainability practices.
"We have something called 'Shop FSC' that lists different products that are FSC certified in the marketplace. On our website, we have a list of FSC certified printers (MSPs) that are updated twice a year," – Drew Tremblay, Market Development Manager, FSC.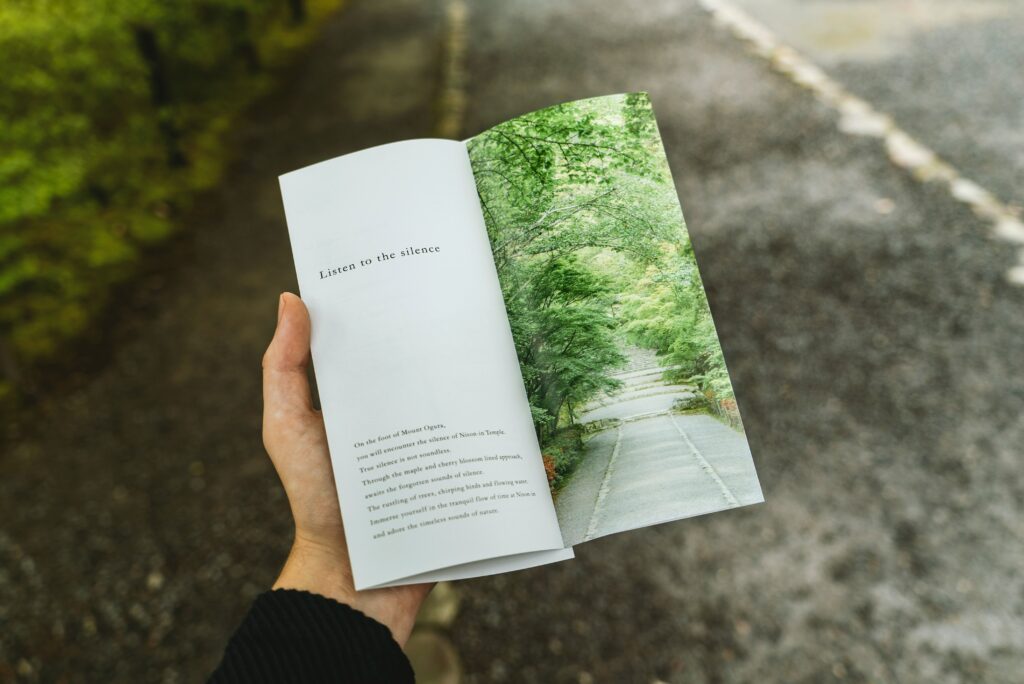 Ask your mail service providers for the inside track. You're in the business of designing great work and marketing products, not staying current of paper stock availability and innovation. Navigating supply chain shortfalls and testing the performance of new fibre blends is your mail survive provider's game. What am I asking for? Instead of sending selections for pricing, send the specs and objectives for the job from both a design and sustainability perspective and let them help you find the best solution for your client's campaign
"Issues are bigger than any of us alone so collaboration across the supply chain, making sure that information is shared…and consumers are aware of the advantages. We have to make sure that we keep talking to one another." – Charles David Mathieu-Poulin, Public Affairs and Sustainability Manager, TC Transcontinential
Like what you're reading? Want to subscribe to this series? Become a member. It's free!
Want to dive deeper into our Paper Event insights? Watch the event recording here.
Sustainable Mail Group's (SMG) mission is to be stewards of the environment working within the direct mail industry to offer continuous thought leadership and sustainable solutions that meet consumer demand for responsible mail.