Purchasing Carbon Offsets
Climate change is a growing public concern. And, for the foreseeable future, it will remain an important challenge that will long outlast the current economic downtown. Shifting away from the use of fossil fuels and other practices that are causing our climate to deteriorate requires government leadership and action,
but we can all make an important contribution. There are many actions that everyone can take – at home and at work – to reduce greenhouse gas emissions from everyday activities. Just a few examples include driving and flying less, purchasing energy efficient appliances, making buildings more efficient, and using renewable energy. Read More..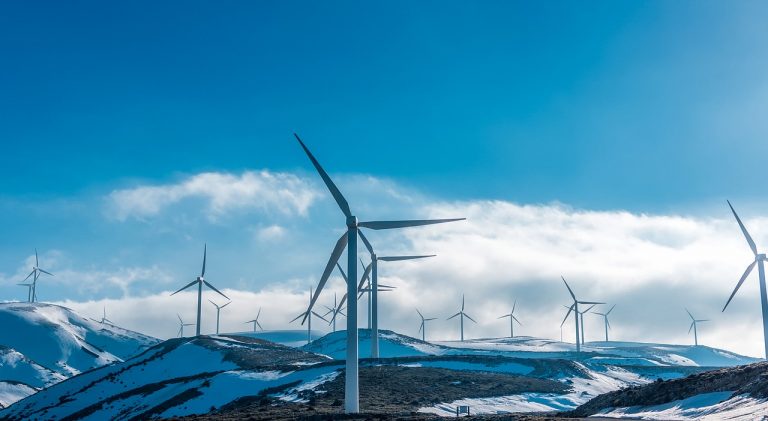 Ontario's plan to overhaul Blue Box program stalls, leaving sector 'on hold'
Ontario's plan to make product producers responsible for the province's recycling program appears to have hit a snag.
After announcing the overhaul nearly two years ago, stakeholders are still waiting for the final version of rules that will govern both what Ontarians can throw in their recycling bins — and who will pay to take care of it.  The plan is to move from a system where product producers and municipalities roughly split the cost of recycling programs to something called extended producer responsibility (EPR.) Read More…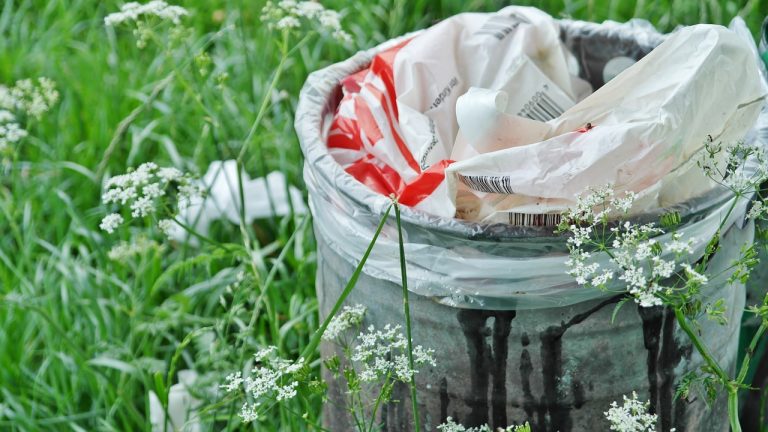 Plastic is not fantastic, and the Canadian government is taking action
Every year, more than eight million metric tonnes of plastic enter the world's oceans – the equivalent of a garbage truck worth of plastic every minute. It's no newsflash that plastic is choking our oceans and killing and maiming the creatures that live there.
That is why Environment Minister Jonathan Wilkinson's decision this week to declare plastic Toxic under the Canadian Environmental Protection Act (CEPA) is so important. This is the fastest and most direct route to much-needed regulatory action, including a meaningful ban on non-essential single-use plastics. Read More…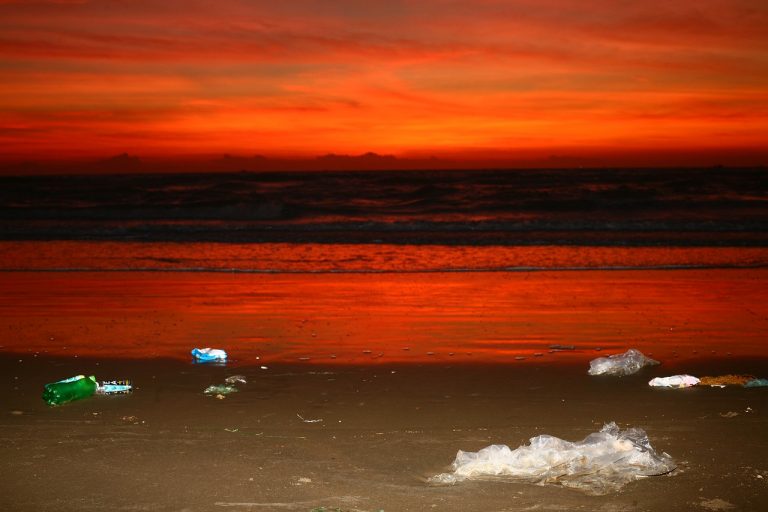 Why Companies should be Carbon Neutral
Today, we don't have to look far to see the effects climate change has on our world. Extreme weather events, melting glaciers, and rising sea levels have devastating impacts on our environment and our communities. This prompts the question; how can companies take action to combat climate change? A way to act is to become carbon neutral. Being carbon neutral gives your company an opportunity to differentiate itself as a climate leader in your industry. Read More